Well wedding season has well and truly kicked in so I've decided to show you a few of my favourite wedding make-up looks.
I really believe that when deciding on your wedding make-up you should go for something that truly represents you and your style. Go for something that shows off your best features and makes you feel amazing and like yourself only better! The following looks are all quite different but still beautiful and would work really well for any of you brides-to-be out there.
(Please note: The below images are for reference only and not my own work.)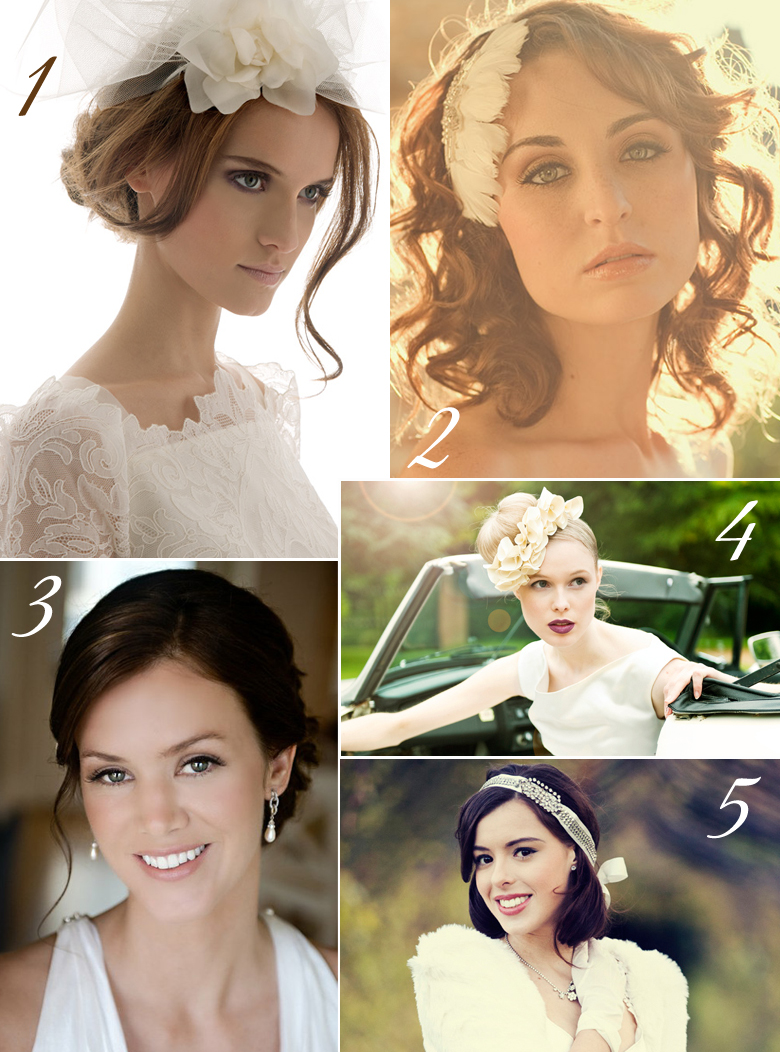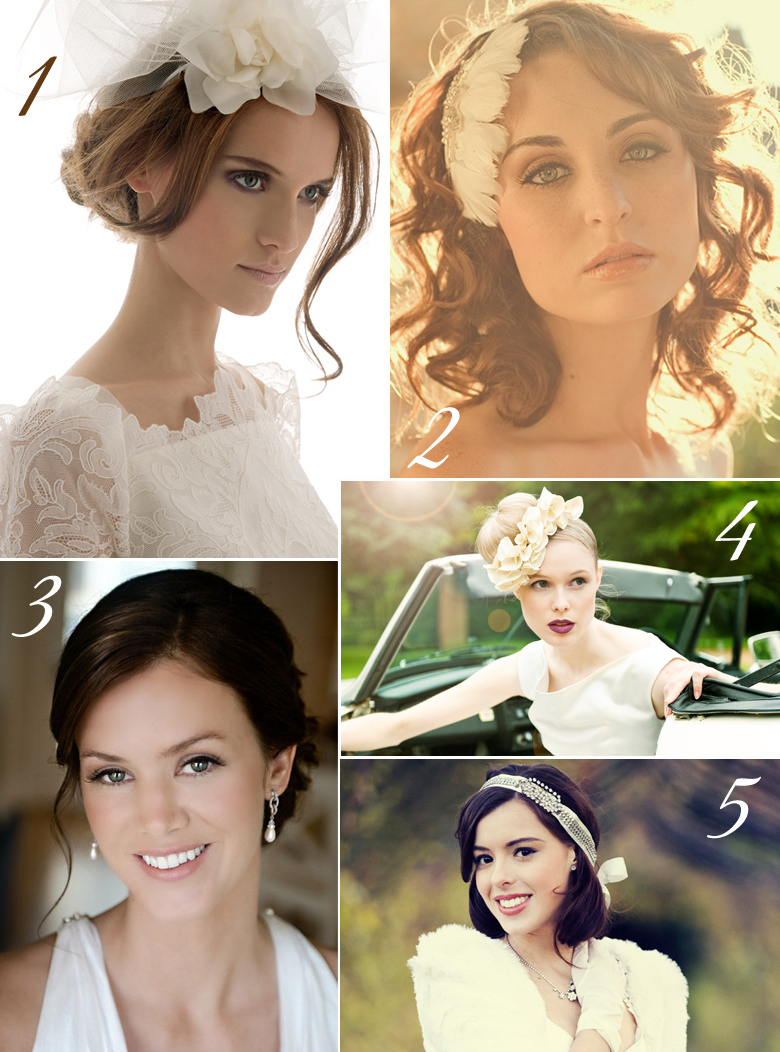 1. The first look look is very soft and natural with the main emphasis on the eye's. A brown smokey shadow blended the whole way around the eyes with lashings of mascara and then a nice soft nude or soft pink lip.
2. The second look is again focusing on the eye's but using more eyeliner to highlight them. A soft shadow blended into the socket and black or brown liner on both the top and lower lash line. If you have small eye's and want to make them look larger then steer away from liner the whole way around the eye's as this can close them in. You can still have a more dramatic eye without looking like you're heading out on the town but the key is to keep it very clean and polished looking. The thing to remember is you're going to be starting your day early and having pictures taken in day light so you still want to look natural. To finish off this look they went for a coral shade on the lips which is a gorgeous option if you're not a pink girl!
3. Look 3 is probably the most requested look that I get from brides. Very natural, soft eye colour with just some definition on the eye's with liner. Clean, polished skin, a soft flush of colour on the cheeks and a gorgeous pink lip. You really can't go wrong with this look and will look timeless in your photographs!
4&5. The last two looks are more of a nod to the vintage style that has become quite big again this year but with 2 different options on the lip colour. Most people think they need to go for a red lip but there are so many different reds from vibrant reds to more burgundy or plum colours, you can even go bright pink which can look amazing if you're confident enough and have worn similar shades before. These looks use very little colour on the eye's, using mainly liner and the main focus is on the lips. This looks requires your lips to be in great condition so the colour will look immaculate and will require more touching up through out the day so keep this in mind.
For tips on how to get your skin ready for your big day and to get the most from your wedding make-up check out my piece here.
Clare xox