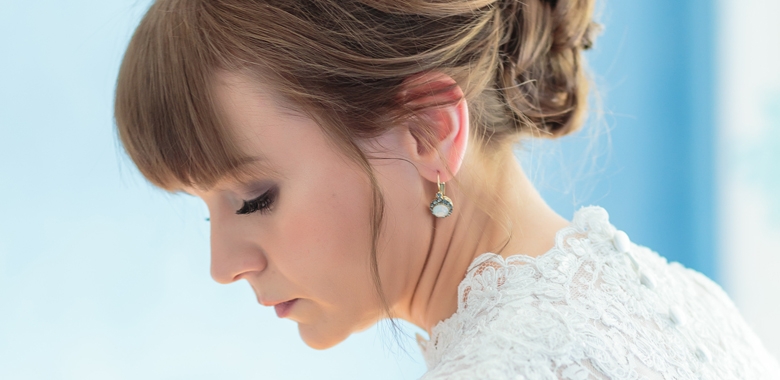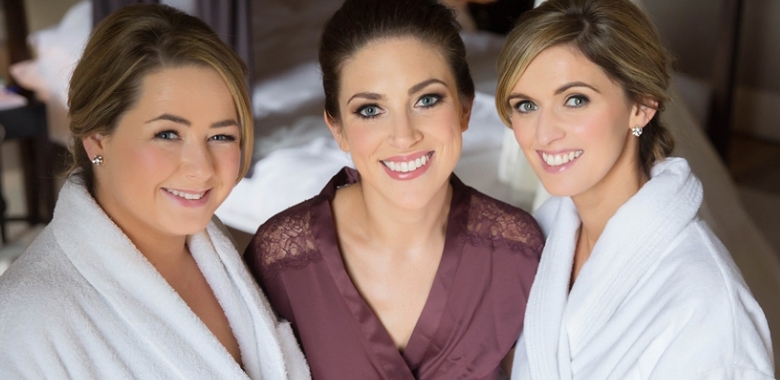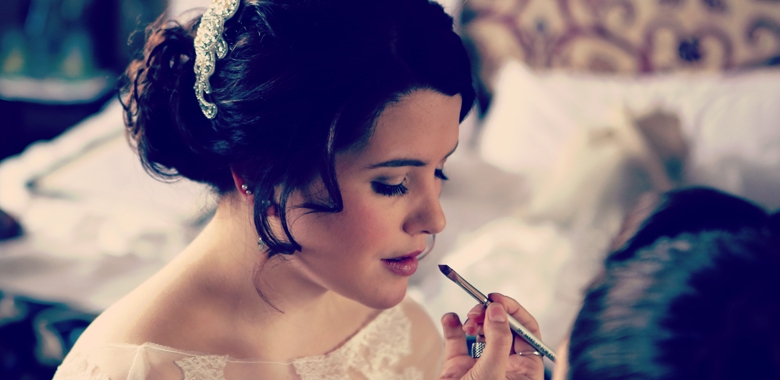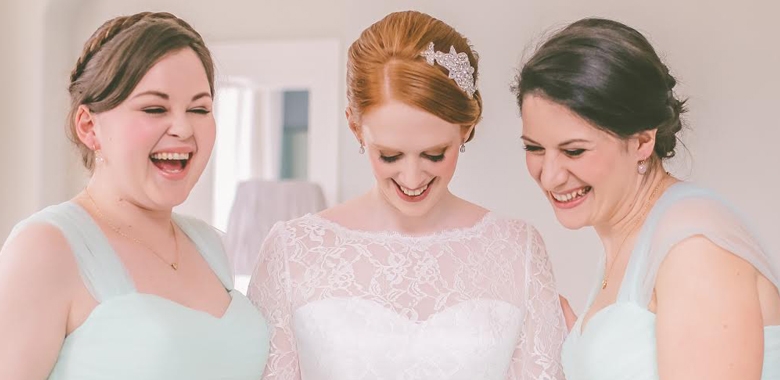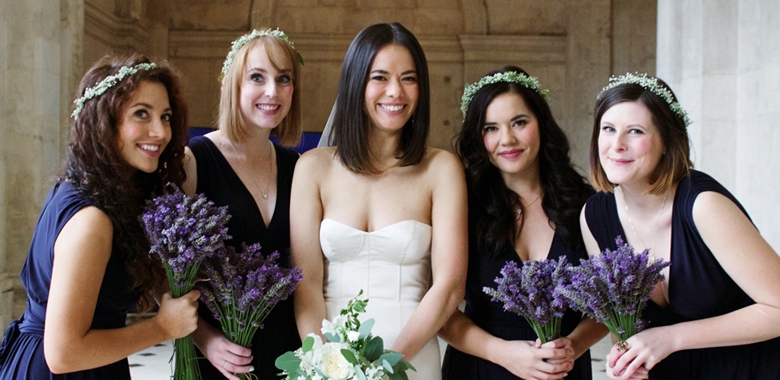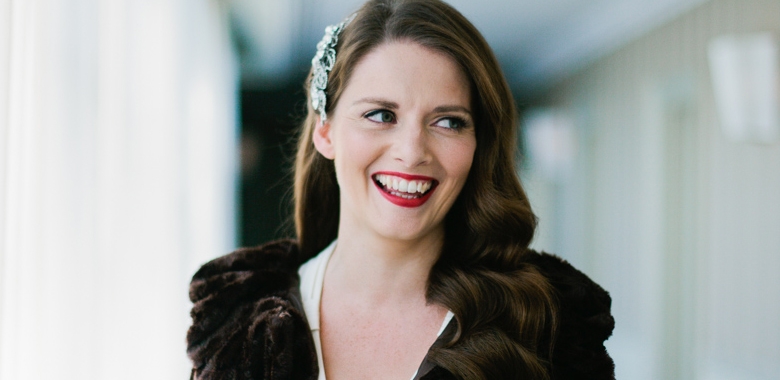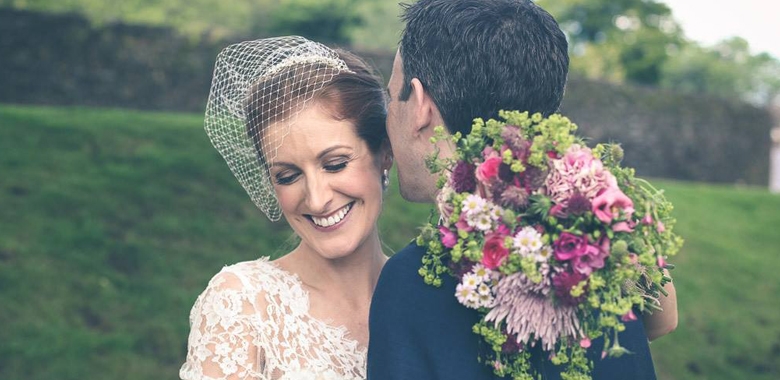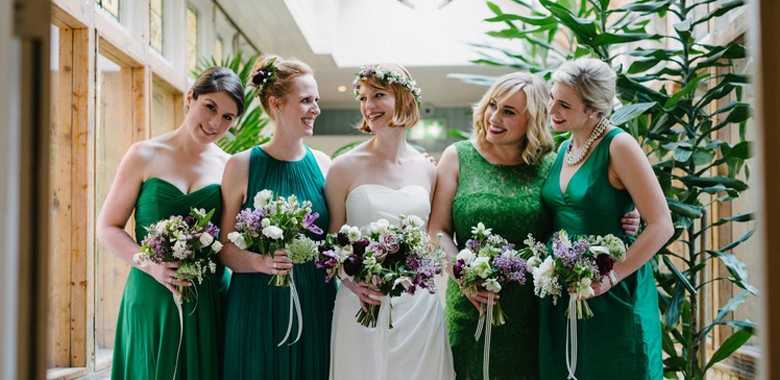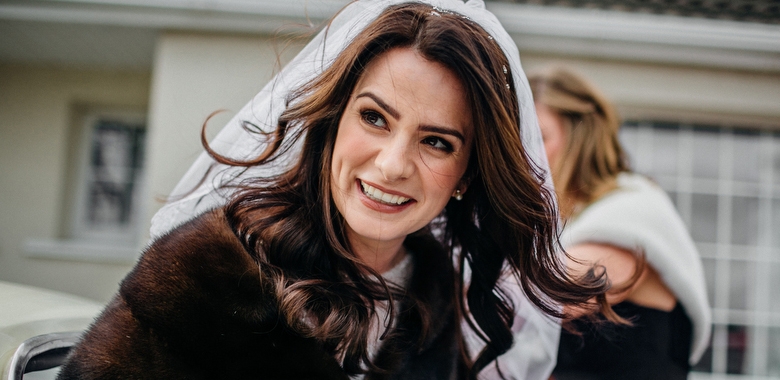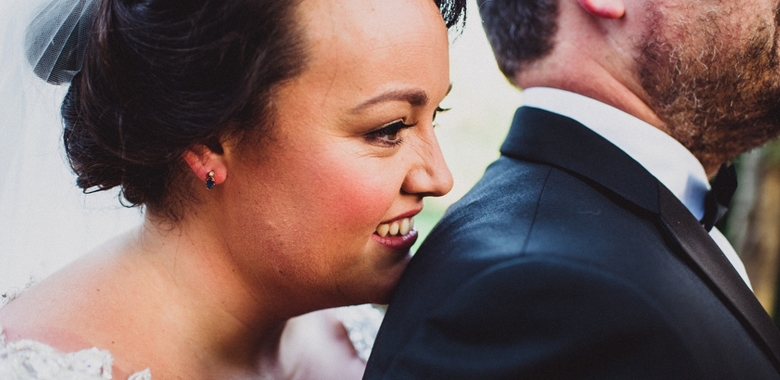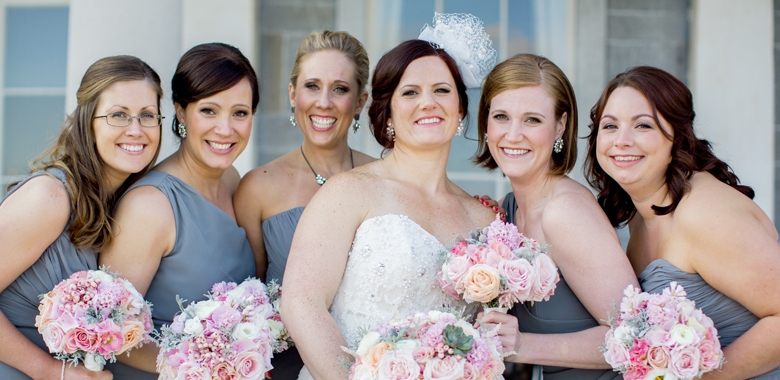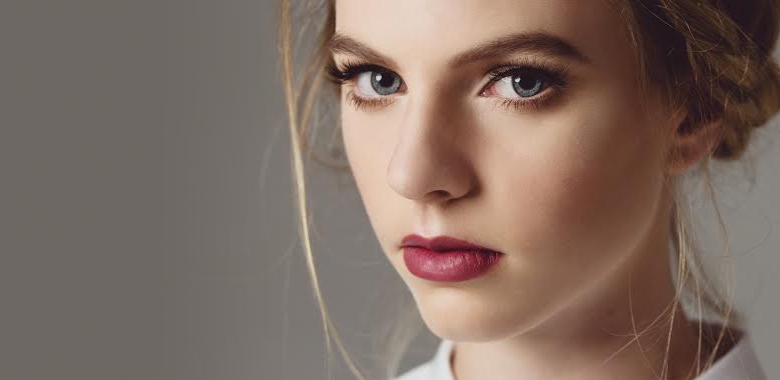 Hi, I'm Clare, a professional freelance makeup artist living in Wicklow but working all over Leinster and beyond. I specialise in bridal and fashion makeup and available for all occasions including hen parties and lessons.
Having had a life long obsession with makeup and skincare I decided to turn my passion into a job. I trained with well known make-up Artist Zoe Clark and at the L.A. College of Creative Arts and have a love of all things make-up, beauty and style. Working as a graphic designer for over 13 years I have always been creative, with an eye for detail and perfection. I find working as a freelance makeup artist a much more hands on way of releasing my creative side and really love meeting new people whether it's brides, models or photographers. No job is ever the same which makes this career so interesting and fun.
I was delighted to win Best Make-Up Artist in the Mrs2Be Brides Choice Awards in 2014 and was also nominated in 2015 and 2016.
I'm available for weddings, special occasions and photo shoots
Here I'll share with you some of my work along with some make-up looks and links that inspire me. Thanks so much for stopping by and if you'd like to work with me or would like a quote for your wedding or special occasion then please do get in touch, I'd be thrilled to hear from you!

Get social with me on Facebook, Twitter, Instagram & Pinterest