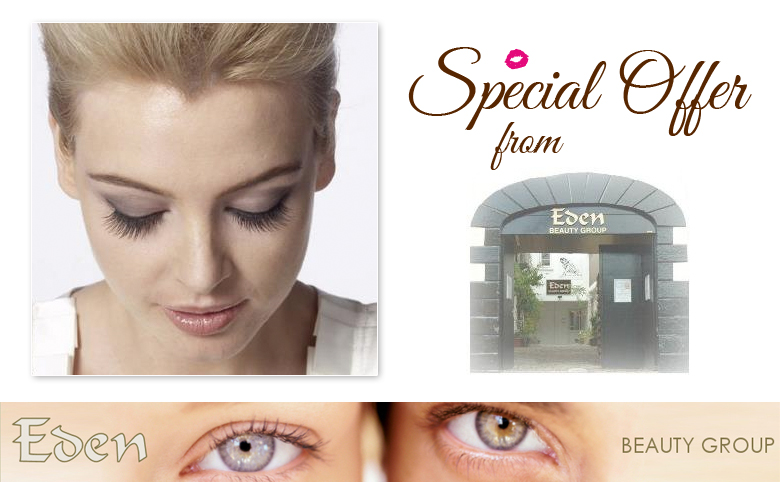 Eden Beauty Group are a beauty salon located in Wicklow Town and for a limited time only they are offering you lovely ladies a special price on eyelash extensions.
These particular lashes are available in Harrods and Harvey Nichols in the UK and Eden are delighted to be the first salon in Ireland to offer them. They are applied in less then 30mins, last a minimum of 2 weeks and look very natural in comparison to other products available. The natural set are normally €50 and they go up to €60 for the ultra glam sets but the very lovely Susan would like to offer you a special offer on these lashes with 10Euro off. All you have to do is mention Clare Hogan Make-Up Artist when booking to avail of this discount, simple as that!
So contact the girls in Eden on 0404 61295 to find out more or you can find them on Facebook.
Clare xox